Edenbridge Taxi
Country Hire & Go
Book a private hire vehicle with Country Hire and Go.
Private Hire, Chauffeur & Airport Transfers.
Book Now
Enquire
"Connecting communities through personalised travel."
We offer competitive rates for all journeys, including Airport Transfers and provide water, mints and tissues on board our luxury 4 and 6 passenger vehicles.
We keep in touch with you at all times so you don't need to worry and can feel reassured.
No journey is too rural, short or long and our rates are the same from sunset to sunrise with no extra charges for short journeys.
Card payment options are available on board or for pre-paid journeys.
Pet Friendly' and sensitive to the needs of all our customers, including the more vulnerable, we pay extra attention to your individual needs and can build bespoke services around you.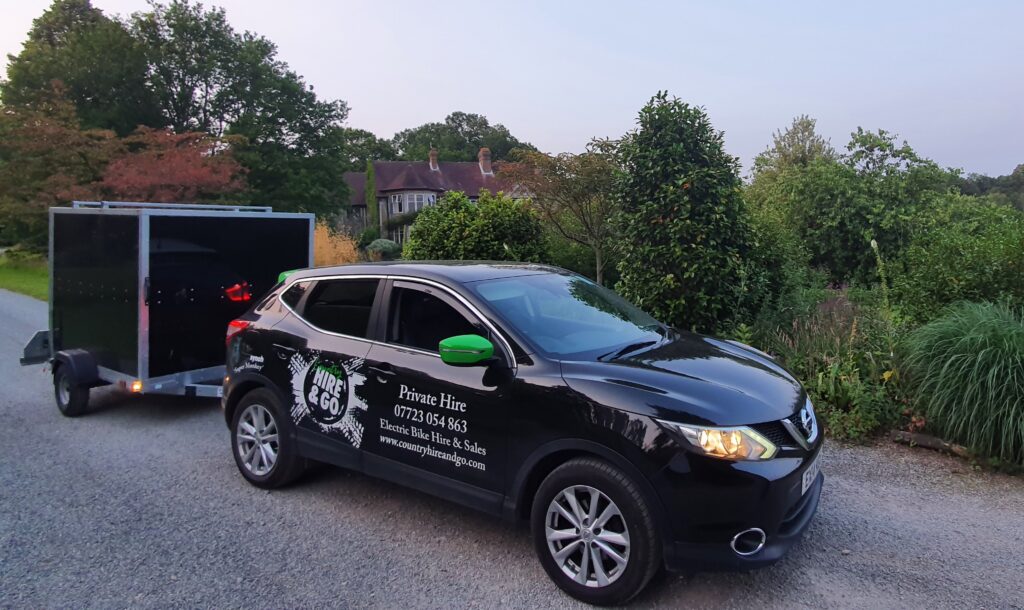 Well, you got this far.
We can take you the rest of the way.
Book an Edenbridge Taxi Now
Book Now
Enquire